Isis to rebrand
Unfortunate similarity to militant group's name cited
In a startling example of how external events bearing no connection to a company can upend its best-laid plans, Isis, the mobile wallet created by AT&T Mobility, T-Mobile USA, and Verizon Wireless says it will change its brand name due to the emergence of ISIS, the militant group whose full name is the Islamic State of Iraq and Syria.
"However coincidental, we have no interest in sharing a name with a group whose name has become synonymous with violence and our hearts go out to those who are suffering. As a company, we have made the decision to rebrand," says Michael Abbott, CEO, in a statement posted on its website.
He says the company is "actively working on a new brand," and that details will be forthcoming "in the coming months."
Read Abbott's full statement.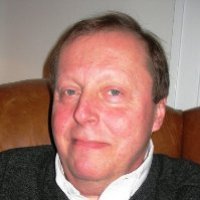 Latest from John Ginovsky
back to top